Adults
BUILDING BELIEVERS WHO REACH OTHERS FOR CHRIST.
We offer several opportunities for adults to get involved in ministries at our church designed to grow and strengthen their faith alongside others. It's our desire to create environments where adults in the same stages and phases of life can develop authentic relationships with one another while being encouraged to grab hold of how God's truth intersects with and impacts their lives. Our adult ministry programs all center on gathering as a community around the Word of God and living lives modeled after Christ. The goal of all adult ministries at our church is to help challenge participants to live out their faith while impacting others with the power and truth of the Gospel.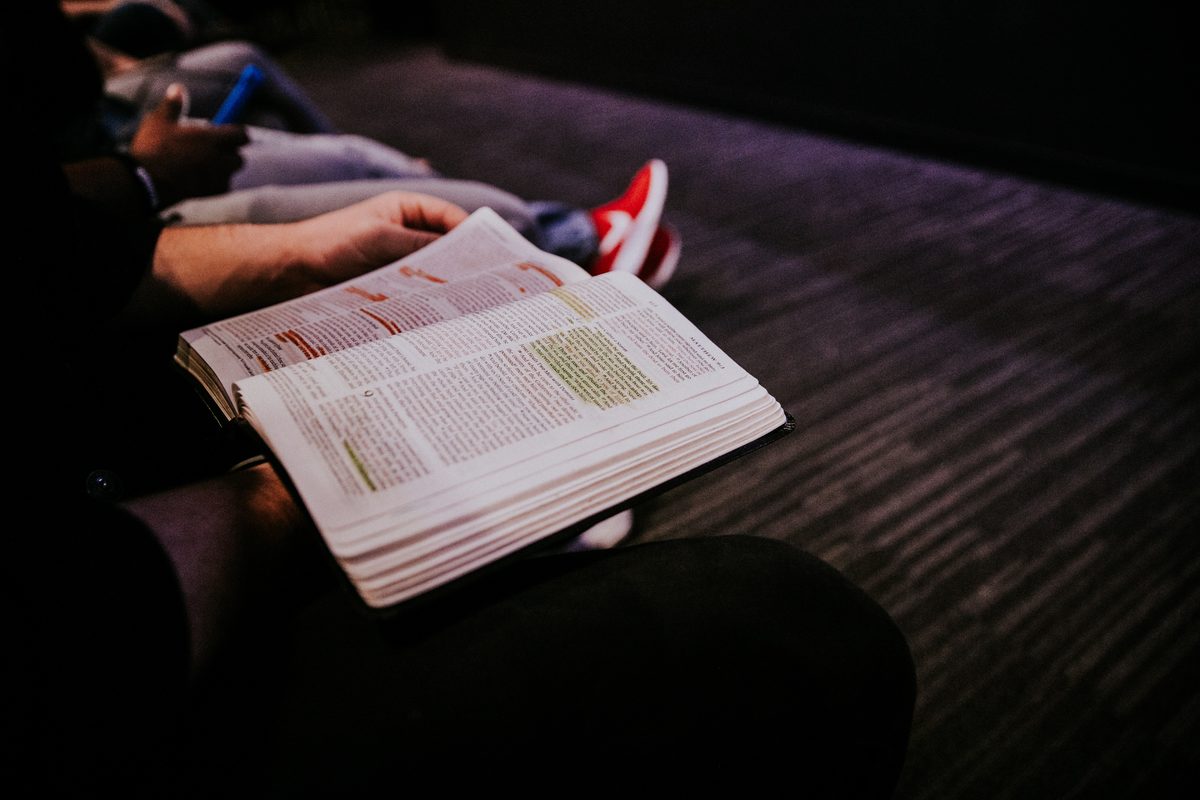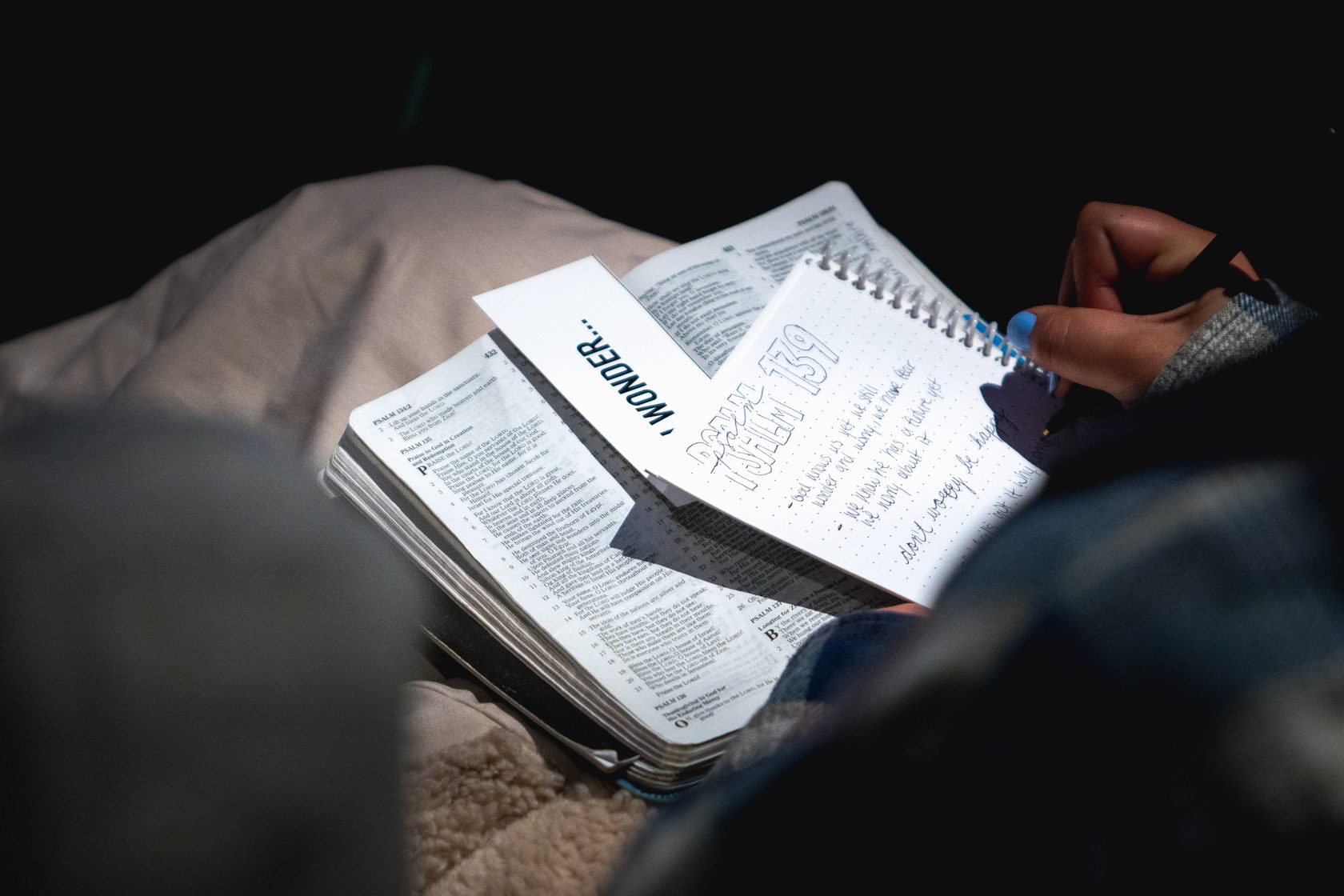 "For where two or three are gathered together in My name, there I am with them." -Matthew 18:20
Sunday School Classes Meet Each Sunday at 9:30am
What group would you like more INFORMATION about?
Our Mission
Building believers who reach others for Christ.