Get Connected
BUILDING BELIEVERS WHO REACH OTHERS FOR CHRIST.
At Forest Avenue Baptist Church, we have Sunday School and Wednesday Night Bible Study.
Sunday
8:30 am Choir
9:30 am Sunday School
10:45 am Worship Service
Wednesday
6:00 pm Free Dinner
6:30pm Bible Study for All Ages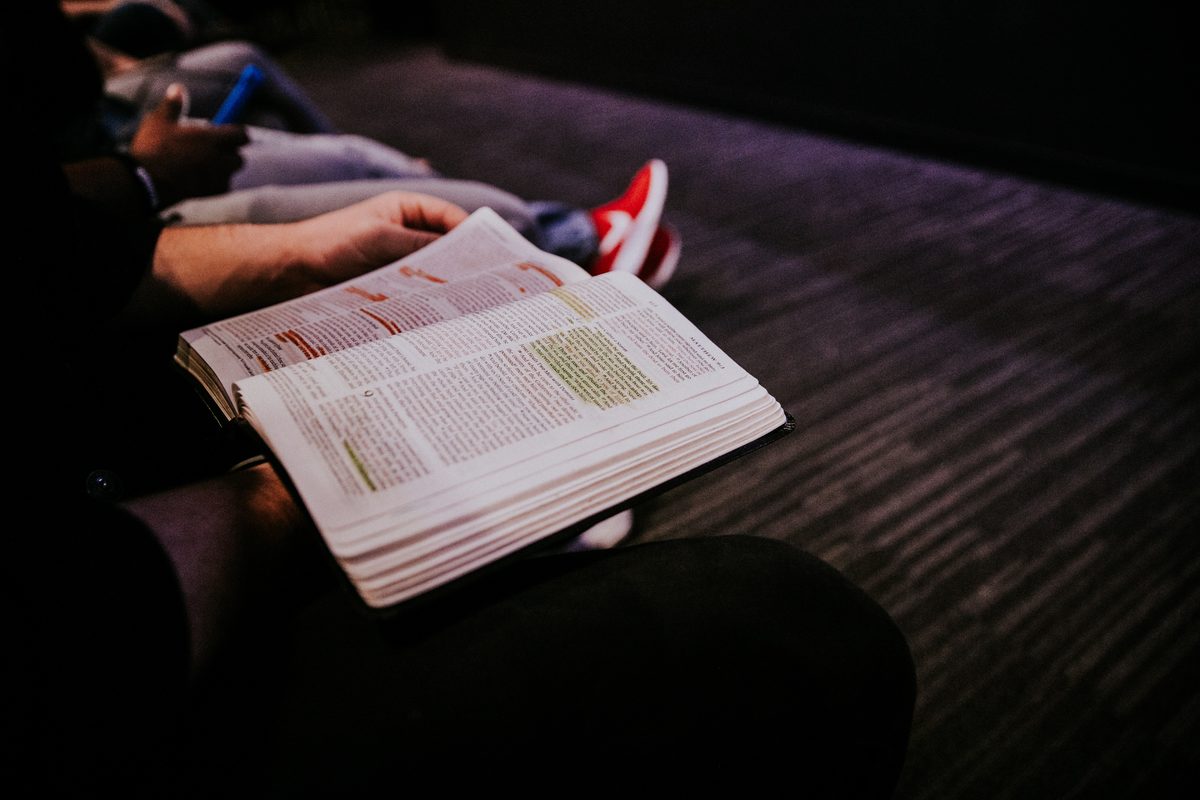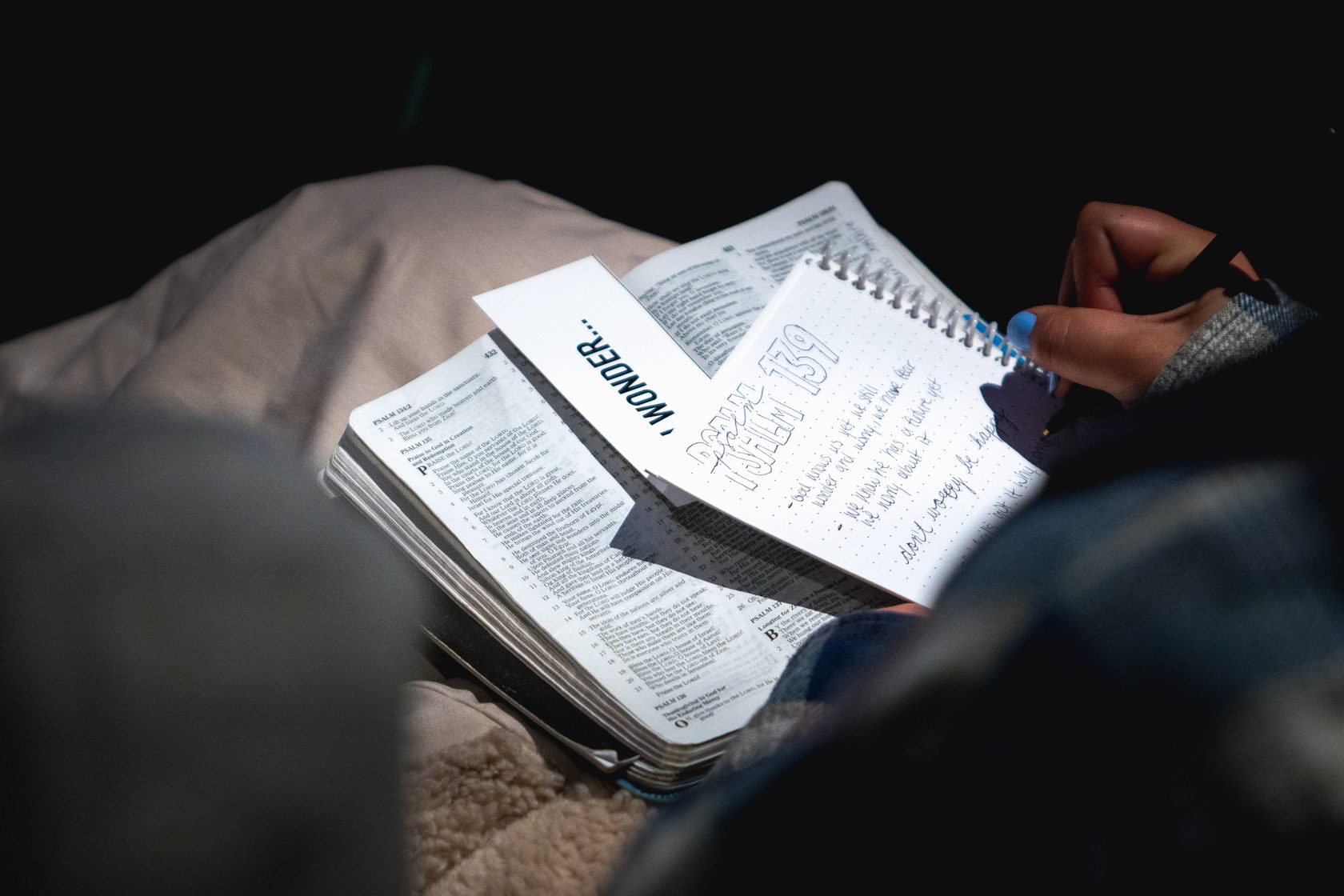 SUnday school classes Meet Each Sunday at 9:30am
Babies & Crawlers
Toddlers to Threes
1st - 3rd Grade
4rh - 6th Grade
College/Career & Young Adults
20 Something Couples
30 Something Couples
Women 30s +
40 Something Couples
Women 40s +
50s +
50 Something Couples
60 Something Couples
Hispanic ministry younger adults
Hispanic ministry older adults
Our Mission
Building believers who reach others for Christ.