Join a Sunday School class at 9:30am
BUILDING BELIEVERS WHO REACH OTHERS FOR CHRIST.
We believe that Sunday School Classes are the key:
To finding your place in our fellowship
To personal spiritual growth, and ultimately
To reaching out to the world around you with the love and grace of Jesus Christ.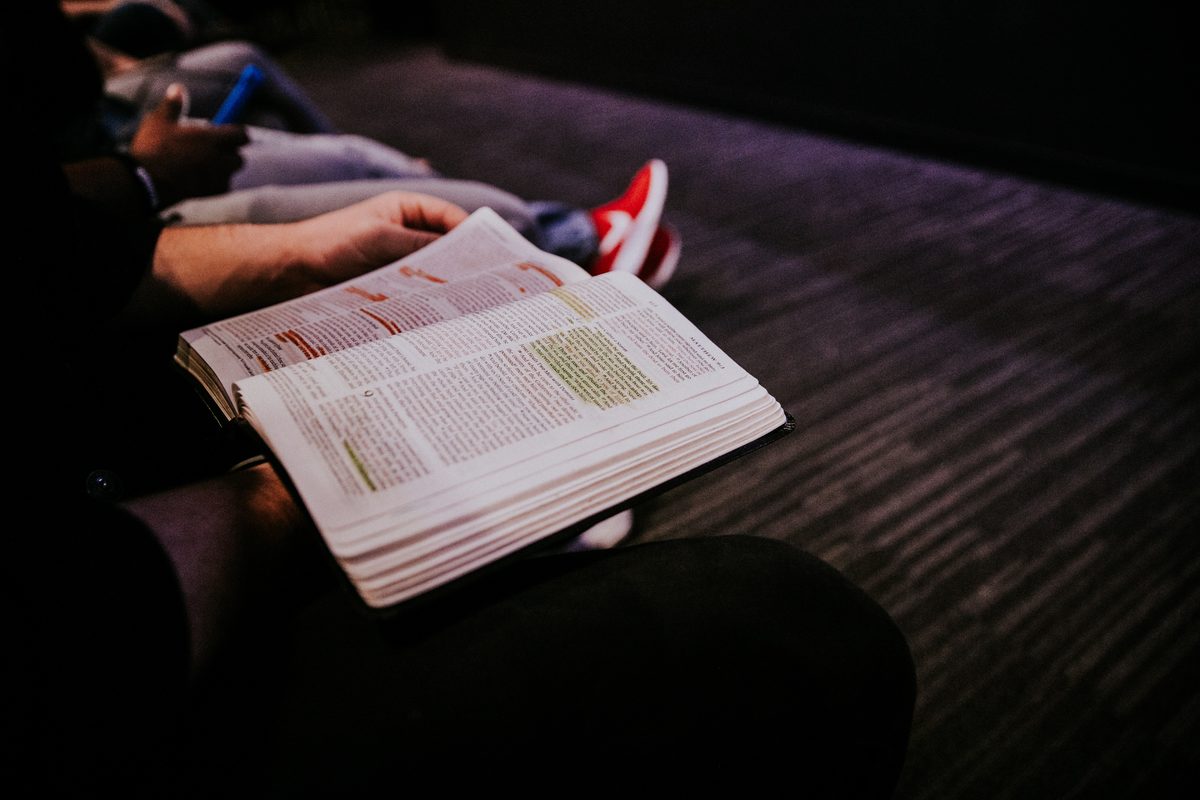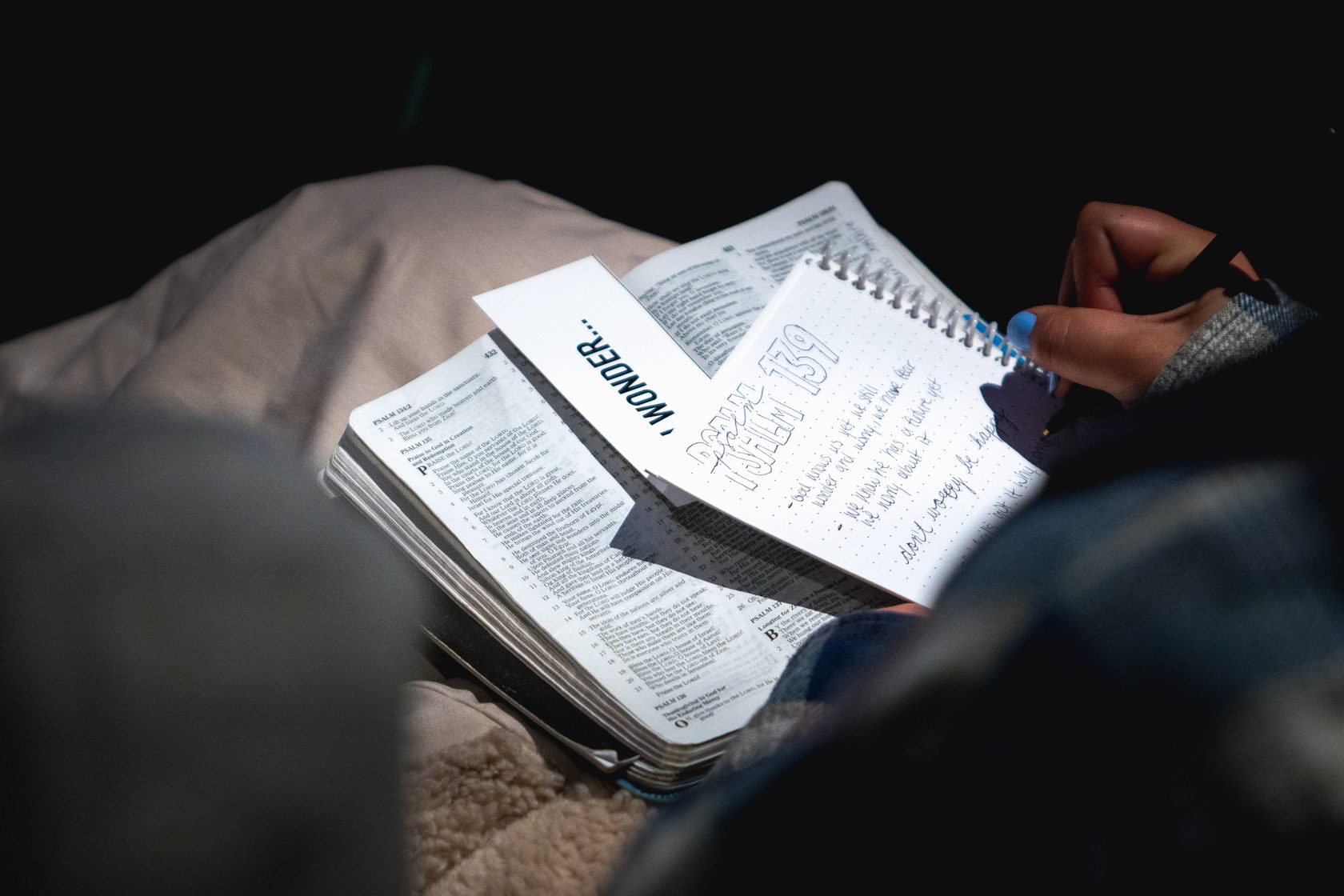 Sunday School classes are a perfect place to find new friends, explore the practical truth of God's Word, and work together with others in real, life-changing ministry.
Sunday School Classes are a strategic part of fulfilling our mission.
Classes Meet Each Sunday at 9:30am
What group would you like more INFORMATION about?
Babies & Crawlers
Toddlers to Twos
Twos & Threes
Fours
Kindergarten
1st Grade
2nd Grade
3rd Grade
4th Grade
5th Grade
6th Grade
7th & 8th Grades
9th & 10th Grades
11th & 12th Grades
College/Career & Young Adults
20 Something Couples
30 Something Couples
Women 30s +
40 Something Couples
Women 40s +
50s +
50 Something Couples
60 Something Couples
Our Mission
Building believers who reach others for Christ.