Join us this Sunday at 10:45am
BUILDING BELIEVERS WHO REACH OTHERS FOR CHRIST.
Christ reached out to people of all ages and backgrounds and at our church we desire to do the same. That is why you will discover our ministries are geared to various life stages and needs. We have a place for everyone to study the Scriptures, fellowship together, and minister to others through numerous service opportunities.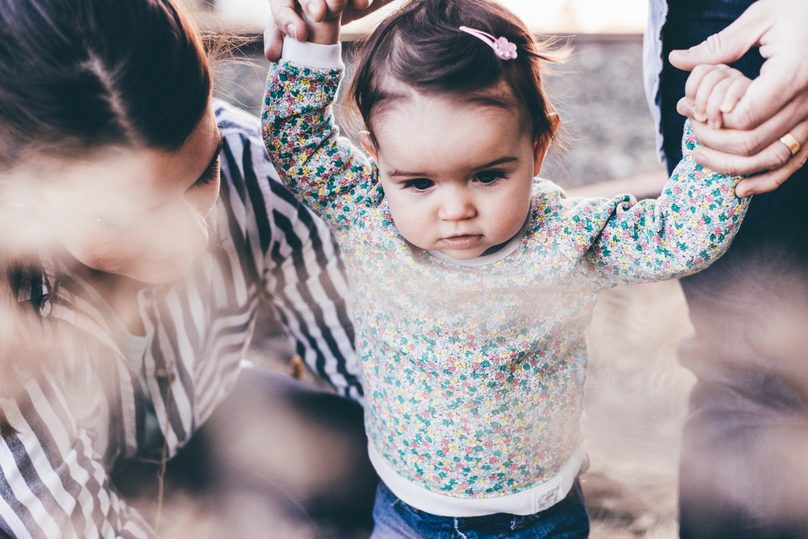 Do you have Questions about Our Church?
At Forest Avenue Baptist Church, you come as you are. You will see members jeans, pants, dresses and a few with a suit. Wednesday night's Bible Study is also casual and informal.
Our church is a place where all are invited in to discover who God is and the purpose He has for all of us in His story. We think church should be one of the most engaging and exciting places on the planet—a place where people of any and all backgrounds can experience a God who is real and relevant in their lives today. And that's exactly what we want to help you do!
We have young and old, single and married, those with and without children.
You can keep your baby in service with you or take advantage of our excellent nursery and children's ministry. In our preschool and children's area, our trained staff and volunteers will ask you to sign in your child. Your child's safety and security is very important to us.
In addition to the 10:45am worship service, we offer caring Sunday School classes at 9:30am for everyone. Each Sunday School has its own special personality and engages the participants with effective Bible study, real ministry opportunities, and encourages loving fellowship within the class. These classes are great places to find new friends and grow in Christ.
Our parking lot is located on the west side of the building at the corner of W Forest Avenue and S Crockett Street.
WE WOULD LOVE TO ANSWER ANY QUESTIONS YOU may HAVE